<! ---- modification jim 13:12 ----->
Legionella Control
Legionella control and abatement services for landlords, schools, dental practices and businesses.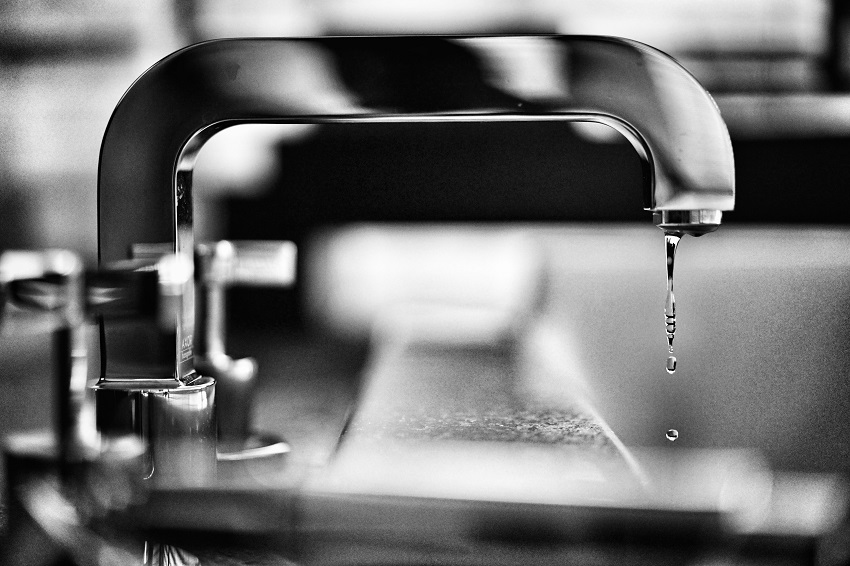 Green Contract Services provide an independent, professional, and confidential service for controlling legionella and other bacteriological growth within domestic and process water systems. We offer everything from free 'no obligation' advice, right through to detailed and bespoke legionella risk assessment reports and legionella testing and monitoring programmes.
With a wide range of experience covering all types of buildings, offices, manufacturing plant, laboratories, care homes, sports facilities & many more environments, we can quickly assess your level of risk and put in place effective control measures. We will ensure your building and water systems are fully compliant with UK legionella L8 legislation and water regulations, applicable at our time of involvement.
As part of our Decontamination services Green Contract Services can clean & disinfect tanks, pipework, & shower heads. With use UKAS laboratories to carry out analysis of water samples to measure a variety of different bacteriological growths and chemical content within water systems.
We carry out the following services:
Written Scheme of Control
Legionella Risk Assessments
Legionella Log Books (including free online logbooks)
Detailed water system schematic drawings
Disinfection of tanks, pipework, showerheads, drip trays, etc
Legionella sampling
Lead water sampling
Bacteriological water sampling (Pseudomonas, E. Coli, Coliforms, TVC's)
Legionella and water regulations compliance checks
Temperature monitoring
Online Landlord residential rental property legionella risk assessments.
An example of just some of the industrial sectors we are currently serving:
Pharmaceutical – Research & Manufacturing
Construction – New build & Refurbishment
Manufacturing
Warehouse Distribution
Offices
Hotels
Veterinary – Hospital & Local Practices
Education – University, College, School & Preschools
Medical – Hospital, Medical Centres, Dental Practices & Hospices
Residential – Rental, Assisted Living & Social Housing
All results, whether legionella sampling, temperature monitoring, shower head disinfections, etc can be logged on our secure website – a free service. This enables clients to login and see up-to-date results of all testing and monitoring carried out by our visiting service engineers.
Client Login
For demonstration data use: - demo / demo
<! ----- featured content ---->