<! ---- modification jim 13:12 ----->
Acoustic Insulation
Keep the noise down! Thank you.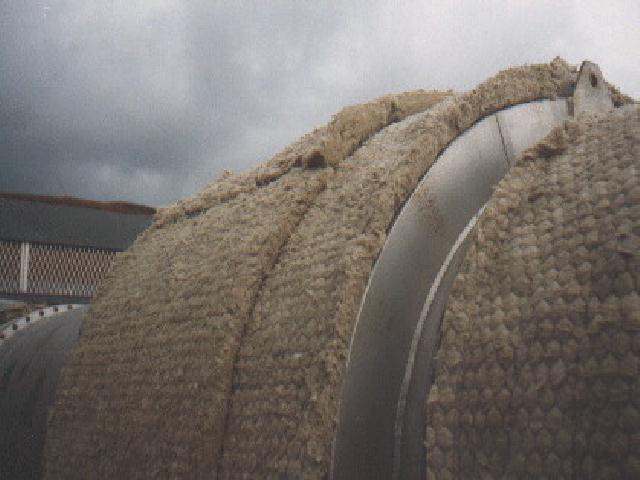 Acoustics is a complex and diverse subject, for what is considered to be noise by one person can be perfectly acceptable to another. It therefore can be considered to be subjective where individuals are concerned and the solutions to a problem may be equally as diverse.
From a legal requirement, the need to reduce sound levels to an acceptable level is defined by legislation. High levels of noise are often the unwanted by products of human activity. There is no safe noise level, even though it is considered that levels less than 80 decibels do not have a detrimental effect on aural sensors.
Green Contract Services have undertaken work on a wide range of projects to limit noise emissions and transmissions on buildings, industrial pipework, vessels and equipment within the Gas and Water Industry as well as more commercial and office environments.
<! ----- featured content ---->