<! ---- modification jim 13:12 ----->
Fire Protection
Fire protection for all types of buildings.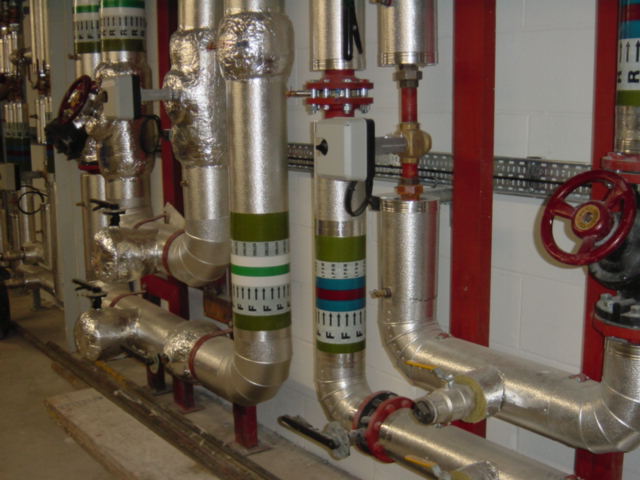 Green Contract Services specialises in providing passive fire protection from initial consultation through to completion of a contract.
We are able to offer all forms of penetration and gap sealing by means of compression strips, coated batts, collars, wraps, curtains boards and gypsum compounds to walls and floors and, with consultation with manufacturers, these can be made load bearing to suit your requirements (subject to product limitations).
We can also provide fire protection to steelwork by means of site applied intumescent coatings or fibrous boards systems.
In conjunction with our Insulation operatives, we can provide passive fire protection to ductwork or protection for hydrocarbon fire situations to vessels and equipment.
In all cases, we can undertake work specifications provided either by yourselves or by the manufacturers.
<! ----- featured content ---->